"Once you have traveled, the voyage never ends… The mind can never break off from the journey." – Pat Conroy
  Chelsea school organizes and plans yearly travel opportunities for students and community members.  Travel is voluntary, education based and is paid for by students, their families and through group fundraising efforts.  As students explore the world and understand their important role in it, they have greater appreciation for other cultures.   They also begin to understand all that further education has to offer them, whether it is in the classroom or experiential.
We will be having visitors from England visiting our community in October 2015.  These students and adults will participate in a similar home stay program to the one our students benefited from while visiting England during 2 previous trips.
Chelsea  travelers  visited England and Ireland in Feb 2015 and Greece and Italy April 2014.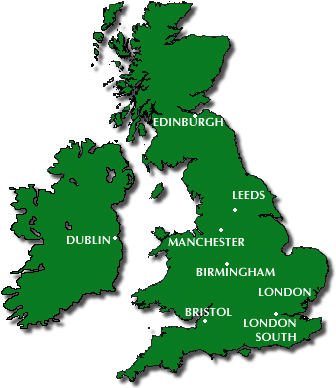 Planned trips include: Spain and Portugal  February 2016   ________________________________________________________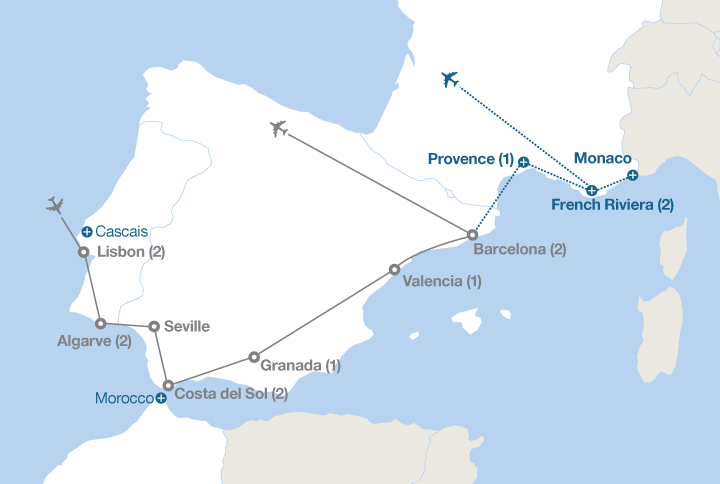 Portugal and Spain February 2016.
If you would like further information on an upcoming trip please contact Charlotte Faccio via email at: cfaccio@chelseaschoolvt.org